Digital Summit Detroit
September 15-16, 2021
Learn about the future of search optimization, personalization, site security, digital marketing, and more with actionable sessions, in-depth masterclasses, and more. Digital Summit is the go-to resource for those seeking to further their knowledge and skill set in the ever-evolving digital ecosystem.

The Human Element team will be on-site to discuss how best to leverage digital marketing tools and tactics to get the most out of your eCommerce experience. Be sure to drop by our booth to chat, or pre-book a meeting to make it easy!
Highlights of this super packed event include speakers from Instagram, Detroit Lions, Royal Caribbean, Shingy, IBM, Rocket Mortgage and more. The best part? Human Element's own SEO expert, Cole Bednarski, is on stage Wednesday at 3:15pm!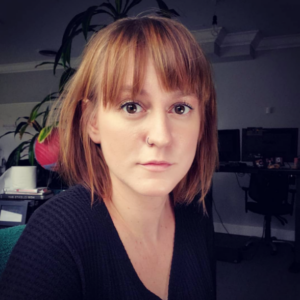 How To Build An eCommerce Website That Will Rank & Sell: Integrating Holistic SEO Strategy In A New Build
What will you learn?
Determine when and where SEO is required in the build of your eCommerce website
Understand how a platform, theme, and customizations play a role in your ability to optimize a website during a new build
Understand the impact of including SEO in a new build, and the consequences of neglecting it
Learn more about Digital Summit Detroit and register to attend at detroit.digitalsummit.com. Use promo code DETVIP for 50% off registration!