Site Support & Maintenance
We have highly skilled eCommerce consultants that can assist with incremental improvements and ongoing development.
Managing an eCommerce website requires skills from multiple disciplines
The Human Element eCommerce Services Agreement (ESA) gives companies the ability to complement their staff with highly skilled consultants that can assist with incremental improvements and ongoing development for their websites.
The program includes dedicated monthly hours from our certified staff along with your choice of disciplines:
Dev Ops (Infrastructure & Hosting)
Enhanced Security Monitoring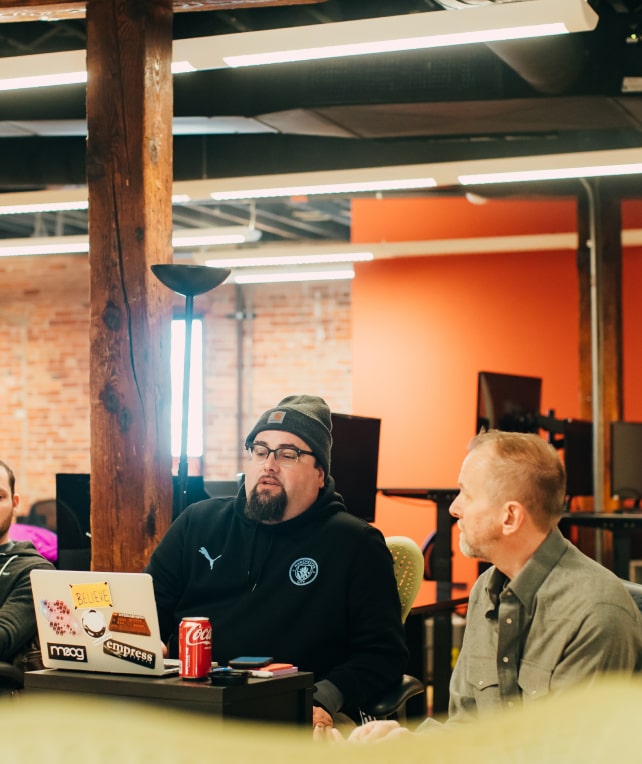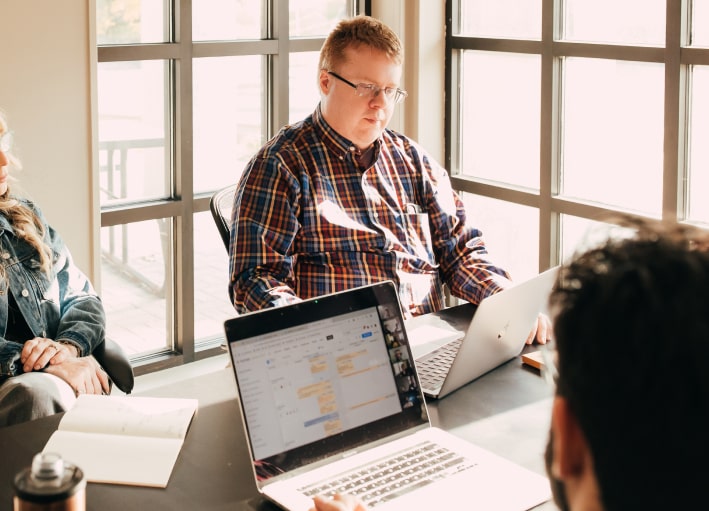 Package Options:
Development Server = Where we do our work
Staging Server = Where you preview final work
24/7 Monitoring = We monitor the health of your website(s) and respond to issues
Off-Site Code Repository = Contains the versions and history of all the work we do
Application and Host System Monitoring = We carefully monitor any changes to your code or system settings for peace of mind
Yea, but what can we do?
Upgrades, patches, and security scans

Page speed optimization and performance improvements

Install, test, and implement extensions

Integrate, manage, and maintain site integrations with ERP, CRM, PIM or other third-party tools

Site enhancements, A/B Testing, creative and page redesigns

Site coding and configuration

Custom stuff that we can't talk about…

You can even opt for digital marketing services to help you execute online campaigns, PPC and SEO, or use our consulting services to define data strategy or just problem-solve.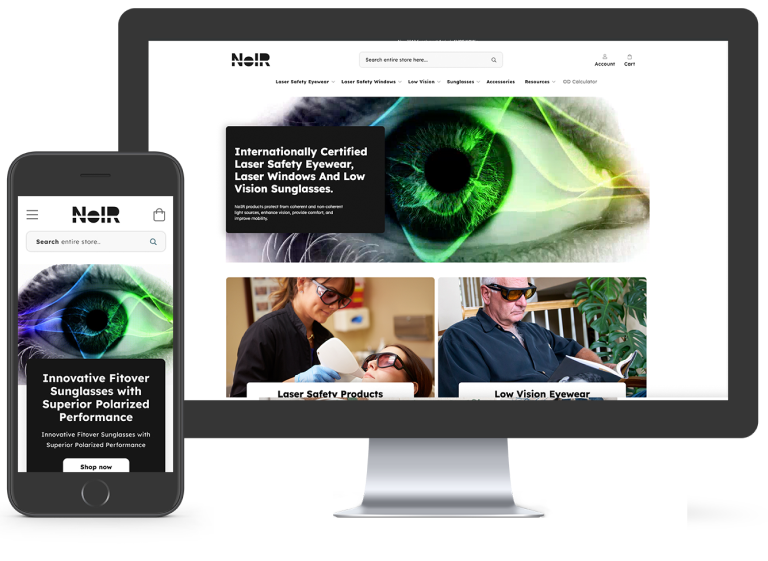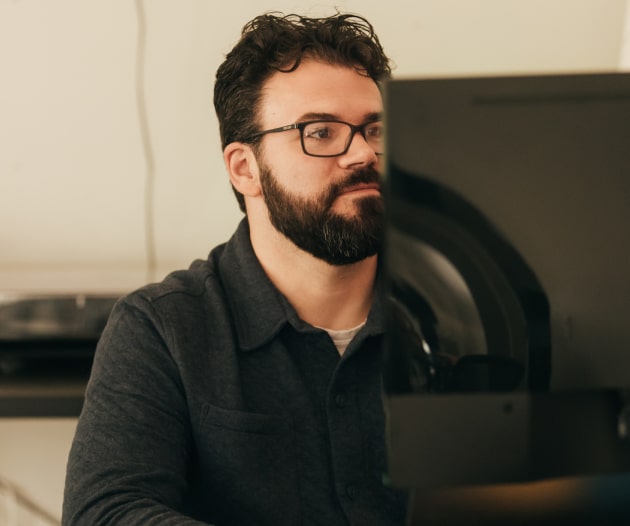 24/7 Monitoring and Enhanced Security Monitoring
Human Element is serious about website security. Each ESA includes application and hosting system monitoring, with available enhanced security monitoring.
These services include:
24/7 system monitoring and lightning fast response times

Daily, weekly, & monthly system scans to ensure system health, reveal unauthorized access attempts, and ongoing security improvements

Hosting and server scan. We verify hosting configurations, backups, whitelists, and patch levels and work with your host to keep things secure
How can we come to your rescue?