B2B Website Design
Transform your B2B approach.
It is more important than ever to bring your business online.
Increasing numbers of business-to-business (B2B) buyers are going online to shop and it's more important than ever to stay competitive with a B2B eCommerce site that delivers a great customer experience. As consumers, we all understand what constitutes a good online shopping experience, even at work. Embark on a digital transformation to increase your reach, drive more sales, and keep your customers connected even when your physical location(s) may not be open.
As a
manufacturer
, distributor, or wholesaler, if you're not selling your products and services online, you're missing out.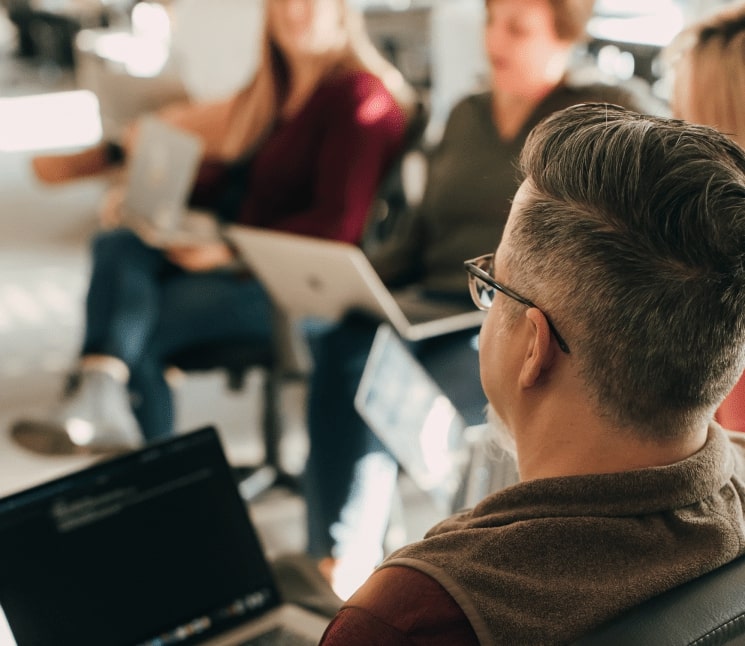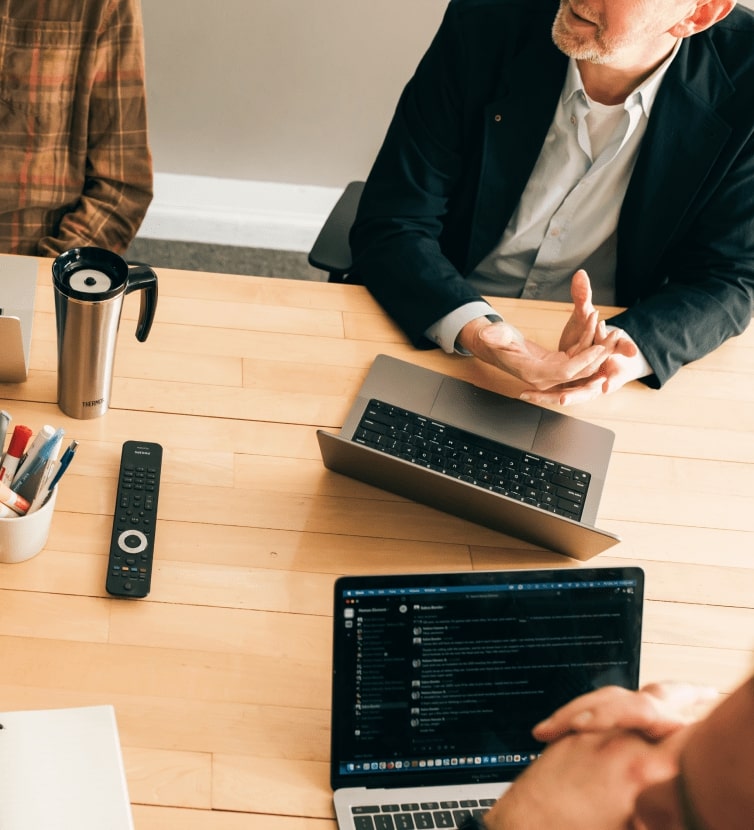 Technologies critical to B2B digital transformation:
In addition to an eCommerce platform that supports your brand and product catalog, some of the technologies critical to a B2B digital transformation are:
A solid ERP that can handle inventory and pricing across multiple warehouses and geographies

A customer relationship management (CRM) system for managing leads

A flexible search engine that returns the best and most relevant results

A product information management (PIM) system that can house product data

Internal tooling that allows these systems to communicate

Email marketing service providers that can handle sending purchase series emails

Data from analytics or some other business intelligence tooling

And finally, a web tech stack that brings all of this data together and displays it concisely for your customers
Whether you are just getting started with your B2B eCommerce journey or are already on your way, Human Element can help. We'll work with you to develop a technology roadmap, plotting out each development step as resources, budget, and time allow.
Key components of a robust
B2B eCommerce integration:








Data Analytics & Reporting