eCommerce Development
Building new eCommerce websites or improving existing ones; onshore and amazing!
eCommerce development is the cornerstone of our organization.
We will be your strategic partner and help your business grow by building an eCommerce store that converts. Whether you're building from the ground up, have the studs in place and are looking for help finishing the job, need a total gut job, or just need someone to maintain an existing webstore, we have the experience to get the job done right. Our know-how includes custom extensions and platform integrations, mobile optimization, and much more.
From site code audits to determine where issues lurk all the way to an eCommerce services agreement for maintenance, we cover every aspect of taking care of your site.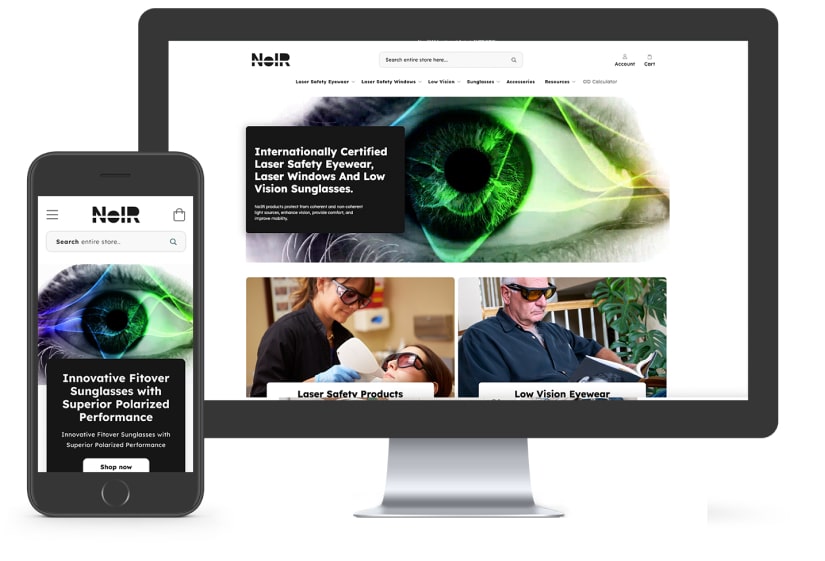 Our work speaks
for itself
"Human Element is our go-to vendor for Adobe Commerce (Magento). Our ERP integration simply works and has scaled with our business growth. Human Element is always on top of our priorities and it's a pleasure working with them."
"We're so excited about our new site and the functionality it offers our customers. Human Element's strategic guidance showed us that we could integrate two sites into one and still meet the needs of our diverse audience."
"Our new website looks phenomenal. The updated product descriptions, new imagery, and branded on-page content gives our customers an elevated shopping experience."