ERP Integrations
Tailor the Adobe Commerce – Magento experience to fit manufacturing and supply chain needs with extensible architecture.
We have built unique eCommerce experience with custom ERP integrations
We have experience integrating Epicor P21, Sage, Netsuite, Microsoft Dynamics, Karmak, QAD, and more. Get support for pricing tiers, large product portfolios, customizable products, easy checkout, order tracking, and more.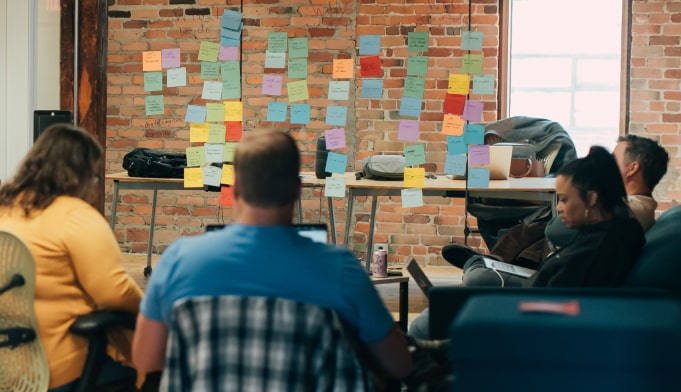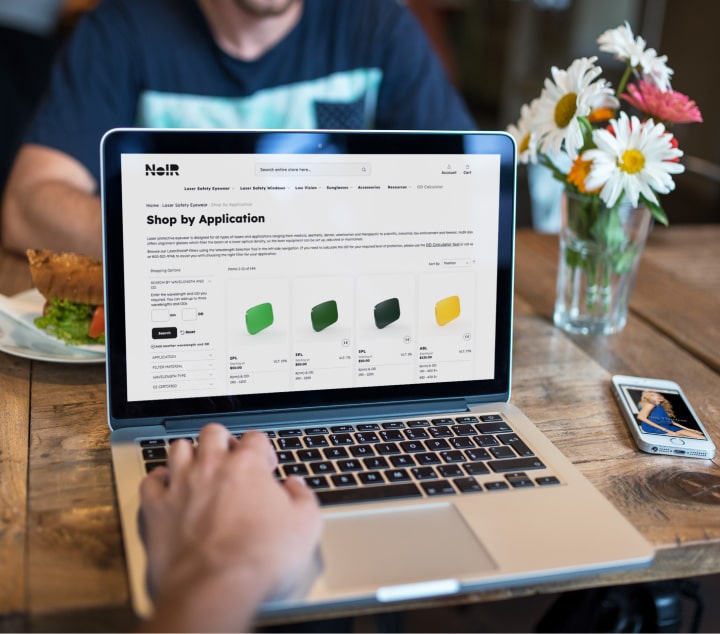 Epicor P21 Connector
Integration between P21 and Adobe Commerce – Magento has never been easier. Human Element has developed our Pro Integration Module for Magento and Epicor to achieve seamless integration for customers, products, orders, inventory, transactions, and status.
Custom mapping, data transformation, or custom workflow can also be designed for an integration that is unique to your specific business process.
Standard integration within 3 weeks

Ongoing service and support

Updates provided with Adobe/Magento software release schedule
Karmak Fusion Connector
Karmak provides business-management solutions for the commercial transportation industry. The company's Fusion enterprise resource planning (ERP) software offers real-time analytics, analysis, and data integration that help dealerships improve their sales, streamline workflows, and better serve their customers.
Karmak Fusion Connector for Adobe Commerce:
Integrates Fusion and Adobe Commerce in as little as three weeks

Simplifies scaling

Offers customizable mapping, workflow, and cron intervals to address your business and customer needs

Supports B2B and B2C transactions

Allows for seamless data management