Working With Us
Real humans solving real problems.
Working With Us
Real humans solving real problems.
The world of eCommerce is always evolving, expanding, and more recently consolidating. The technology and tools are evolving at breakneck speeds. To keep up with your competition, you'll need a partner and consultant who understands your business and the best tools available. Our goal is to build impactful architectures that convert, turning site visits into purchases and new users into returning customers. Our expertise, rooted in technology, spans custom website development, digital marketing, user experience design, and commerce strategy.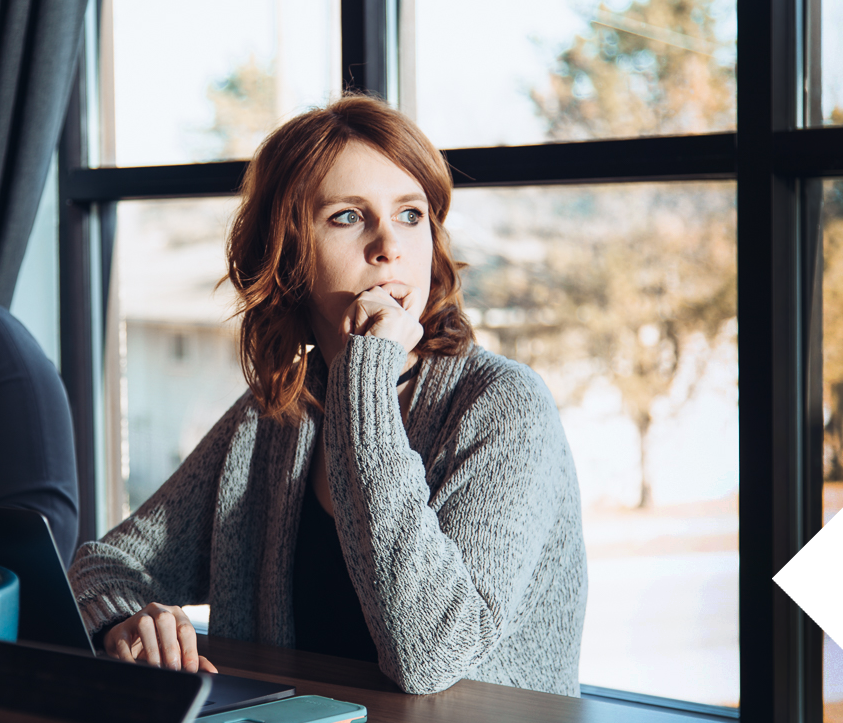 Our Core Values
Always do the right thing.

Have respect for people and ideas.

Be a problem solver.

Encourage work/life balance.

Keep the bottom line in mind.

Always look for a better way.

Take ownership, recognize ownership.
What This Means For You
Our core values are a promise to each other, our clients and our corporate partners. Human Element is more than just our name, it's our philosophy, and we incorporate it into everything we do. Putting people at the heart of our processes, we follow a set of core values that inspire us to see our clients as strategic partners, becoming an extension of our client's team, and building long-lasting, collaborative relationships.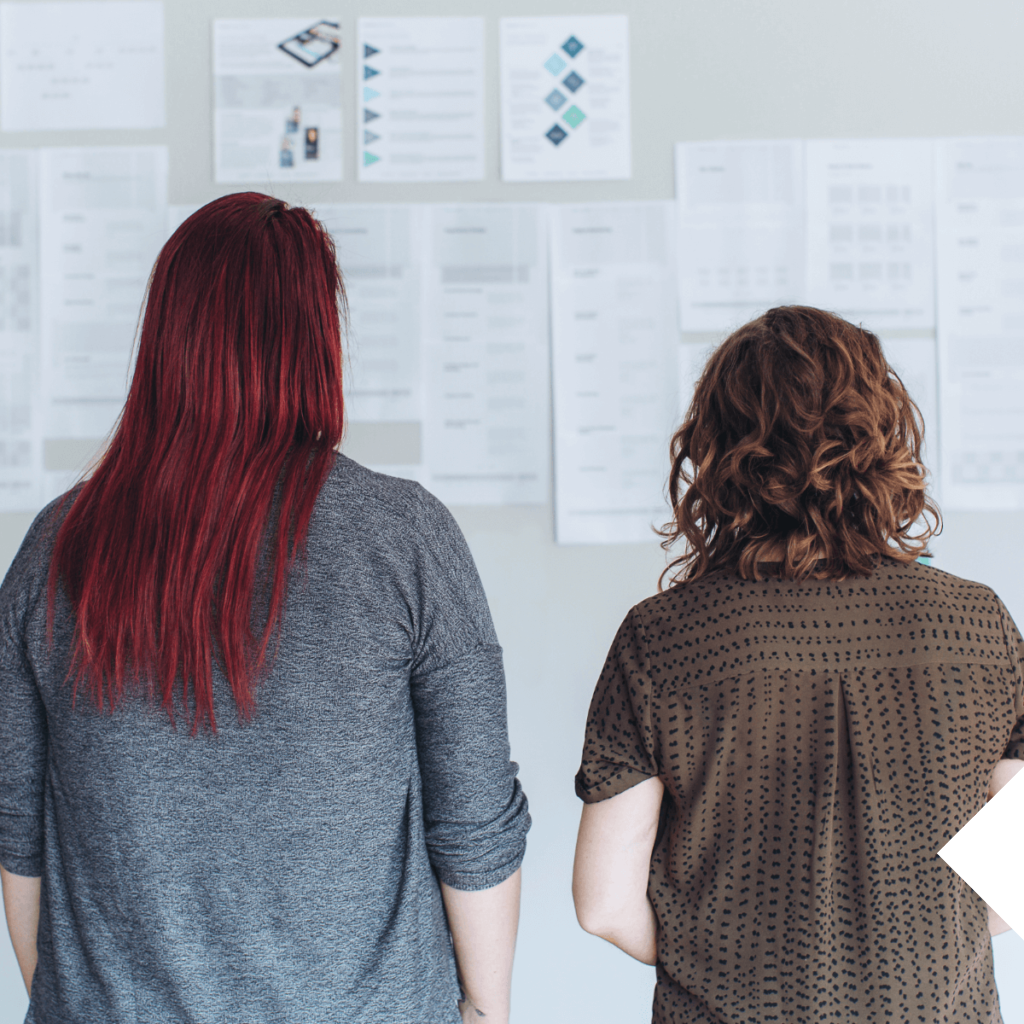 Problems We Solve
Whether you took your site offshore and are trying to figure out where things stand, or you tried to build a new site yourself and ran into some of the harder technical issues, we can get you back on track and help you understand the root cause of the issues. We then work with you and your team to figure out how to get you back to the goals you originally established.