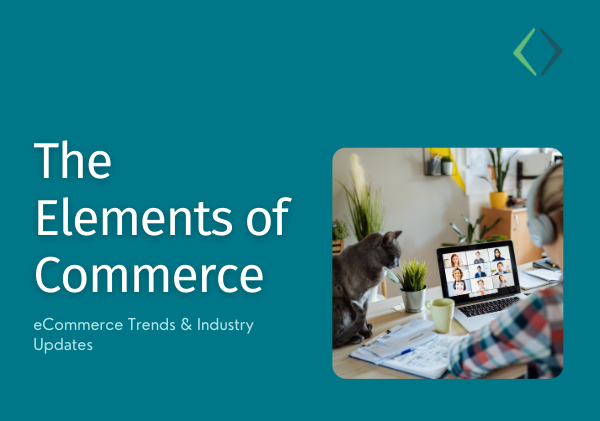 Keeping up with the latest trends and tools to keep your business running smoothly can be overwhelming. So we're excited to share with you helpful advice and resources from Adobe, Avalara, and Emarsys (just a few of the partners that Human Element is proud to work with). Read on to learn how to build an irresistible commerce experience for your customers!
---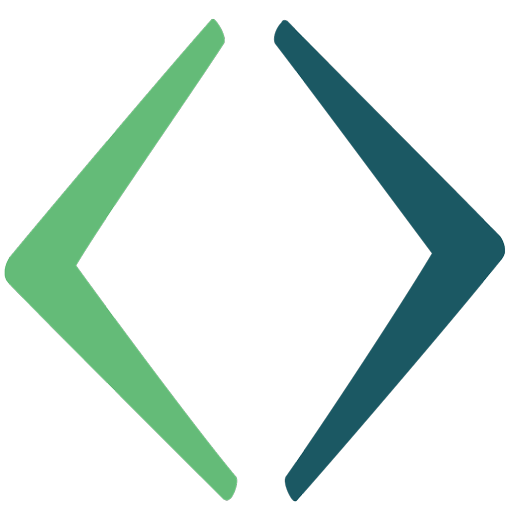 Build an irresistible commerce experience
Offering a great customer experience is something that takes time and practice. And it takes the right kind of commerce platform. From speed to flexibility and rapid publishing to mobile development, check out Build an Irresistible Commerce Experience. It highlights the essential features of a top-notch commerce platform — including what to look for and what to avoid.
---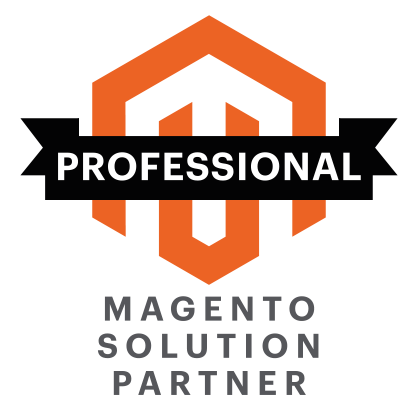 Looking back to get ahead in the new year
As you look ahead to the coming weeks and months, take time to review metrics and KPIs from 2020 that highlight your wins, your losses, and everything in between. 
This post
 outlines a framework for conducting a retrospective analysis of your 2020 commerce performance that will help you grow faster, bigger, and better this year.
---

Why Third Party Cookies Are Out, and What That Means to You
Data. Marketers can't get enough of it… data for 
decision making
, data for 
cohorting
, data for 
segmentation
, data for 
personalization
. The list is endless. But the focus should be on data that helps to drive a customer-first experience – and ultimately, a personalized one. Therefore, we need to look at first party data. 
Watch the video here to learn more.
---
2021 sales tax holidays
A sales tax holiday is a limited period of time during which otherwise taxable products are exempt from sales tax. They tend to be popular with consumers because they help them save money. Although they can complicate tax compliance, business owners usually like them because they bring people through the door.  They can also encourage purchases of certain items, like emergency preparedness supplies. Avalara has compiled 
this
 helpful state-by-state guide.
---
We love solving problems! From moving to M1 to M2, complex ERP integrations, or launching a new idea, we are the partner you need!