A weekly digest of curated content designed to help our clients and friends reap the rewards of standout sites!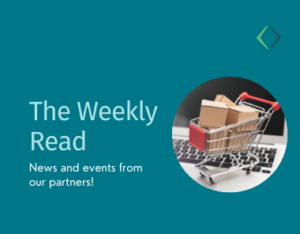 We're proud to work with the best of the best in eCommerce, so when we learn something cool from our industry partners, we want to share it with you!
I know, we're a bit obsessed with eCommerce… And we want to help our clients stay at the top of their game! Learn from our partners what the changes will be to 2021 sales taxes, learn why Signifyd is such a trusted resource, and find out how to give your customers the best order fulfillment experience to keep 'em coming back. And then dive into Yotpo's how-to guide for eCommerce SEO. Thanks for hanging out with us!
---

What is Order Fulfillment? How to Nail Your Post-Order Experience! Your customers have placed their holiday orders—now what? The journey for merchants doesn't end there. Now's your chance to convert new customers to lifelong fans! Learn how here.
---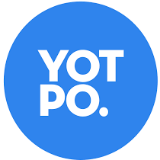 eCommerce SEO: How to Drive Organic Traffic to Your Store. A comprehensive guide including how to choose your keywords, optimization and keyword targeting, the benefit of reviews, and 7 technical SEO considerations for eCommerce sites. Get it here!
---

2021 sales tax changes report examines new business trends and shifting tax landscape: The COVID-19 pandemic has affected how we learn, shop, socialize, travel, and work. That, in turn, is influencing tax policy. Avalara has the highlights from 2021 sales tax changes report.
---

Signifyd is Frost & Sullivan's Global Growth Leader  and CB Insights' Retail Tech 100 honoree! Read all about it!
---
Did you know that Human Element offers digital marketing, strategy, and consulting services? Contact your Project Manager to learn more.
Not yet a client? Learn more about us!