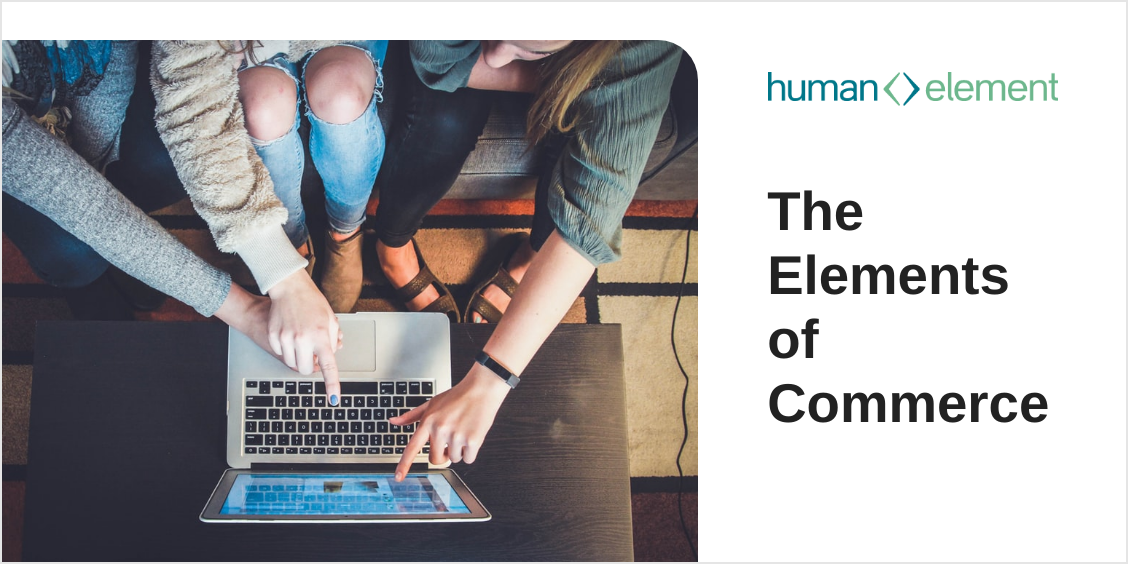 ---
Human Element is proud to sponsor Breaking the Barriers to B2B eCommerce Success on June 17th, a live-streamed research event featuring the brightest minds in B2B digital commerce to address the tough eCommerce problems facing manufacturers, wholesalers, and distributors today and present solutions to help solve key issues.
Learn from leaders at Systemax, Grainger, Unilever, MSC Industrial Supply Co., and more! View the agenda here.
Attend as our guest – apply here for a free pass!
(Manufacturers, distributors, wholesalers, resellers, online retailers, and retail chains qualify.)
---
Signifyd FLOW Summit 2021
Join us for Signifyd's annual FLOW Summit, April 22 at 12:30am EST, to learn how direct-to-consumer business leaders navigate a post-COVID world as the retail sector adjusts to the new buying behaviors.Speakers from Walmart, SONOS, Toys R Us, Forrester, Lenovo, and more are on this robust agenda. View it and register here!
**************
CFOs: Maximizing revenue by leveraging five new eCommerce trends
Retail chief financial officers (CFOs) are breathing tentative sighs of relief now that the worst of the COVID-19 lockdowns appear finally behind us. With stores reopening, and consumers coming out of their homes to attempt resuming normal lives, CFOs are cautiously optimistic that they've made it through the worst and that new eCommerce trends will prevail. Read here for five trends that CFOs should keep their eyes on!

---
Voice Commerce, AI and AR Are the New Normal in eCommerce
Voice commerce, artificial intelligence (AI), and augmented reality (AR) are three of the driving forces behind increased convenience in ecommerce customer experiences for 2021. Keep reading to see how retailers are using them, and how you can integrate these cutting-edge technologies for your store. 

---
Expansion of Yotpo's eCommerce Marketing Platform
Yotpo has raised $230 million in Series F funding, their largest investment round to date. They have big plans — and a product roadmap — that will simplify the things that make your life difficult, do the hard work for your brand, and make it easier to get more impact from every campaign. Learn all about it here!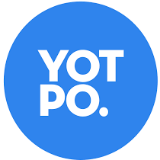 ---
Thanks for reading! Sign up here to see all these great stories in your inbox!