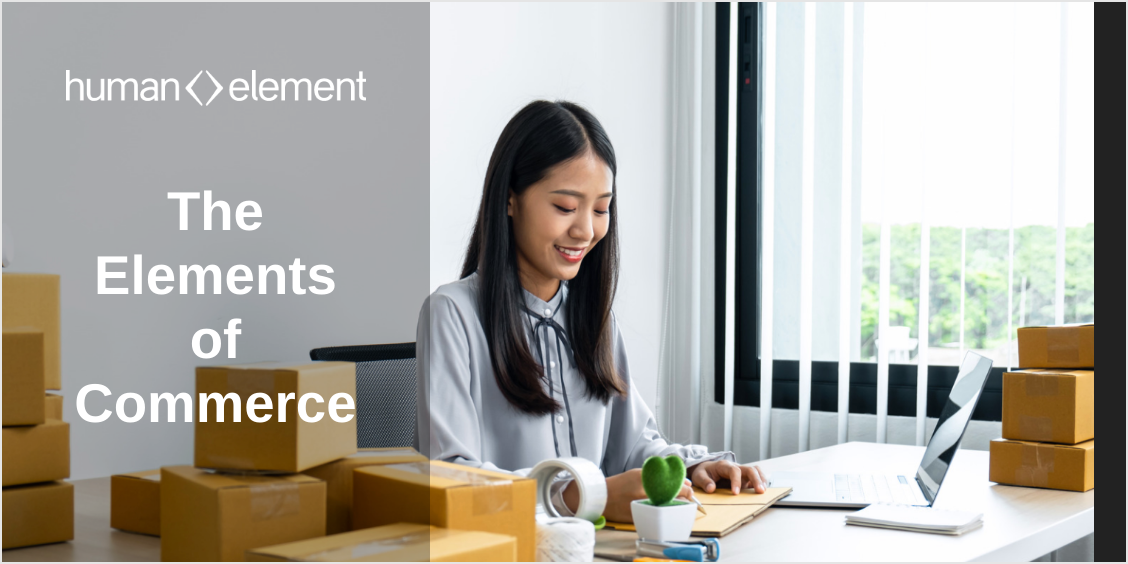 A bi-weekly digest of curated content designed to help our clients reap the rewards of standout eCommerce sites!
In this issue, we highlight exciting upcoming events, delve into content commerce, changes to SMS marketing, and more. Let's get into it!
---
Human Element is excited to sponsor Breaking the Barriers to B2B eCommerce Success on June 17th, a live-streamed research event featuring the brightest minds in B2B digital commerce to address the tough eCommerce problems facing manufacturers, wholesalers, and distributors today and present solutions to help solve key issues.
Don't miss:
Exclusive Research: B2B digital market growth for 2021 and how key sectors will grow in the next 12 months
Which eCommerce applications, features, and services digital buyers want most—and how B2B sellers can successfully meet and exceed their expectations
Highlights from Digital Commerce 360 B2B Sellers series including projected growth, investment strategies, platform changes and more
Attend as our guest – apply here for a free VIP pass!
---
How Brands Tread the Line Between Content and Commerce
Today, brands are no longer competing based on price, but instead on the relationship and experience they provide for their customers. Customers want to be given relevant information that's useful to them at the moment,  then facilitate purchase when they're ready. That's why 70% of marketers are now actively investing in content marketing and content commerce. Learn more!
*********
4 Things B2B Retailers Can Do at Checkout to Boost Sales
As a B2B retailer, determining the best shipping strategy for your business comes with its own unique set of challenges. There's a lot you have to consider before you can actually put a plan to action online. Read more 
here
.

---
Six eCommerce trends for CMOs to watch post-pandemic
Signifyd's recently released State of "Commerce Report 2021: Redefining Experiences for a New Wave of Customers," concluded that although it's too early to say for sure whether these consumer habits are here to stay, retailers should study the eCommerce trends and use them to plan moves that will carry them successfully into the new, post-COVID-19 world. Read 
here
 for the six trends in particular that CMOs should keep their eyes on.

---
A Huge Change is Coming to SMS Marketing. Is Your Brand Ready?
Major mobile carriers, including T-Mobile and AT&T, have announced that shared numbers will be blocked by March 1, 2021. Learn more here to to eliminate risk for your brand!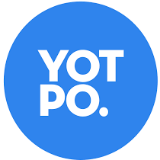 ---
Avalara CRUSH Virtual, a tax technology online event
Avalara CRUSH Virtual brings renowned thought leaders and experts together to discuss the impacts of regulatory changes, global commerce, and digital transformation — and what they mean for business. Learn how to navigate today's challenges in global commerce and tax compliance at Avalara CRUSH Virtual, on May 27th. Register here!
---
We love solving problems! From Magento migrations and complex ERP integrations, to launching new ideas, we are the partner you need!