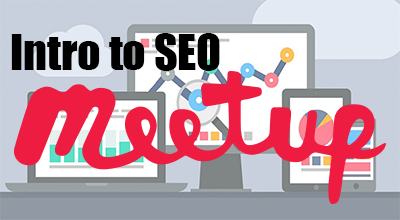 Human Element will be hosting an eCommerce Ann Arbor Meetup titled Intro to SEO next Tuesday, Mar. 7 from 6-8 p.m. at our Ann Arbor offices near Kerrytown.
Are you curious about what SEO means? What SEO does for a business or on the internet? Let us share with you the basics and how you can take some of these best practices home with you! Discover SEO and how it is implemented in business and the real world in this workshop! Search Engine Optimization or SEO is a method to help ensure your website is easily accessible via all search engines by using key strategies and techniques. Come learn the basics of how to improve your website's search engine rankings, learn up-to-date tactics of how to optimize a website and bring traffic to your site, create great content, and a whole lot more! Open to all who want to discover how SEO fits into an internet marketing strategy, whether you are a business owner, working professional, student or have a general interest in Digital Marketing.
ABOUT OUR PRESENTER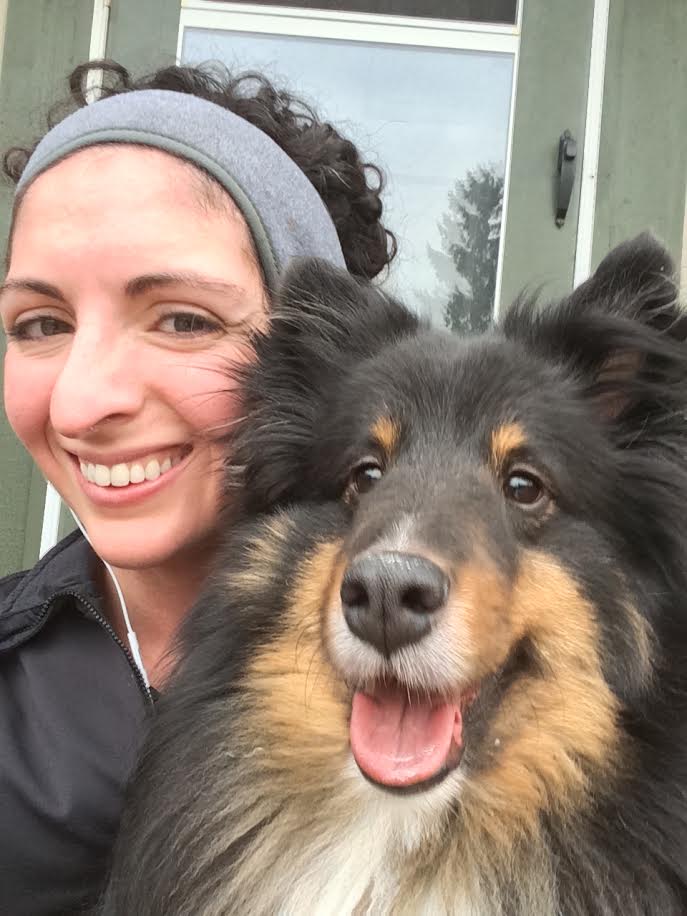 With her education degree from Michigan State, Emily Drier began her career as an English teacher. After a few years in the education field, she stumbled upon the world of SEO and began her new career in tech. She is now the Project Manager for Boxcar Studio, as well as a Chapter Leader for Girl Develop It Ann Arbor. In her spare time, Emily enjoys running with her dog Obie, expanding her coding skills, and playing board games.
ABOUT BOXCAR STUDIO
Boxcar Studio is a full-service web design and development shop in downtown Ann Arbor, Michigan specializing in educational institutions and nonprofits. We are a team of designers, programmers and usability specialists who are involved in your project from start to finish.
ABOUT GIRL DEVELOP IT
Girl Develop It is a nonprofit organization that provides affordable programs for adult women interested in learning web and software development in a judgment-free environment. Human Element recently became a Community Sponsor of Girl Develop It Ann Arbor.
EVENT PARKING
We have parking at our new office at 617 Detroit Street, Ann Arbor Mi 48104. If there are no spots left, there is street parking nearby.