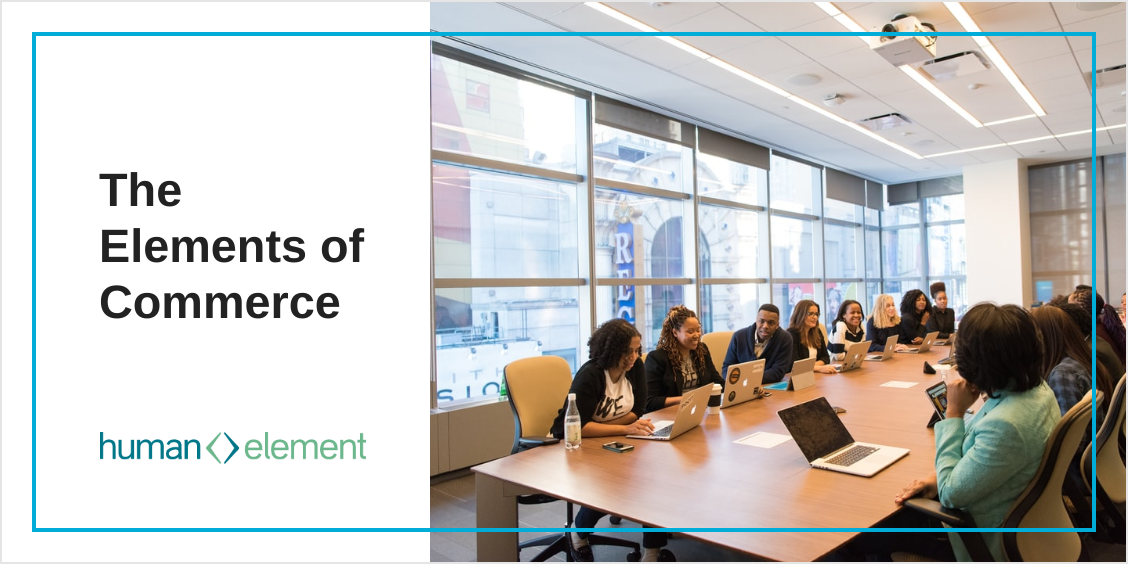 Bringing Your B2B Business into the Digital Commerce Era
The global growth of eCommerce has shifted attitudes towards digital modernization across a breadth of B2B industries.
Organizations resistant to eCommerce integration are doing themselves a disservice. The alternatives are expensive, counterproductive, and place them behind competitors actively adopting new technologies. Communicating the value of digital commerce to key decision makers requires a persuasive case appealing to business factors including strategic outlook, cost-savings, and revenue growth.
This guide provides three persuasive approaches — supported by the data of leading industry authorities — to help you sell the value of digital integration to stakeholders within your organization. 


---
Podcast: SaaS vs Extensions, How to Scale, and the Future of Magento
In the newest episode of Commerce Party, Karen and Quentin catch up with Kristof Ringleff, Founder & Lead Developer at Fooman. Kristof has been recognized as a Magento Master 3 years in a row, and Fooman extensions are currently being used in more than 160 countries worldwide. Karen and Kristof have watched each other's companies grow, and in this episode, they reflect on their choices as founders and how they approached scaling their businesses. Listening options here!

---
More states may provide sales tax holidays in 2021 and beyond
As retailers prepare to suspend sales tax on qualifying items and consumers plan to take advantage of the tax savings, lawmakers in other states are deciding whether to offer tax-free periods of their own. Read on to learn what will be enacted in each state and how to leverage this for your clients!

---
9 eCommerce Marketing Strategies to Put You Ahead of the Competition
Because of how ubiquitous and lucrative eCommerce has become, ensuring that merchants are employing preeminent digital marketing strategies is critical to succeeding in the increasingly competitive retail landscape. With that in mind, Emarsys breaks down 9 eCommerce marketing tactics retailers can use to dominate competitors and gain more market share. Read here!

---
7 Steps to Lock Down Your eCommerce Site
Cybercrimes are on the rise and like all eCommerce platforms, Adobe Commerce (
Magento
) websites are a prime target due to the personal and private nature of customer data kept on file. As most business owners are well aware, the impact of a security breach can destroy the reputation of an eCommerce business and devastate a company financially. Luckily, Adobe Commerce merchants don't have to go it alone.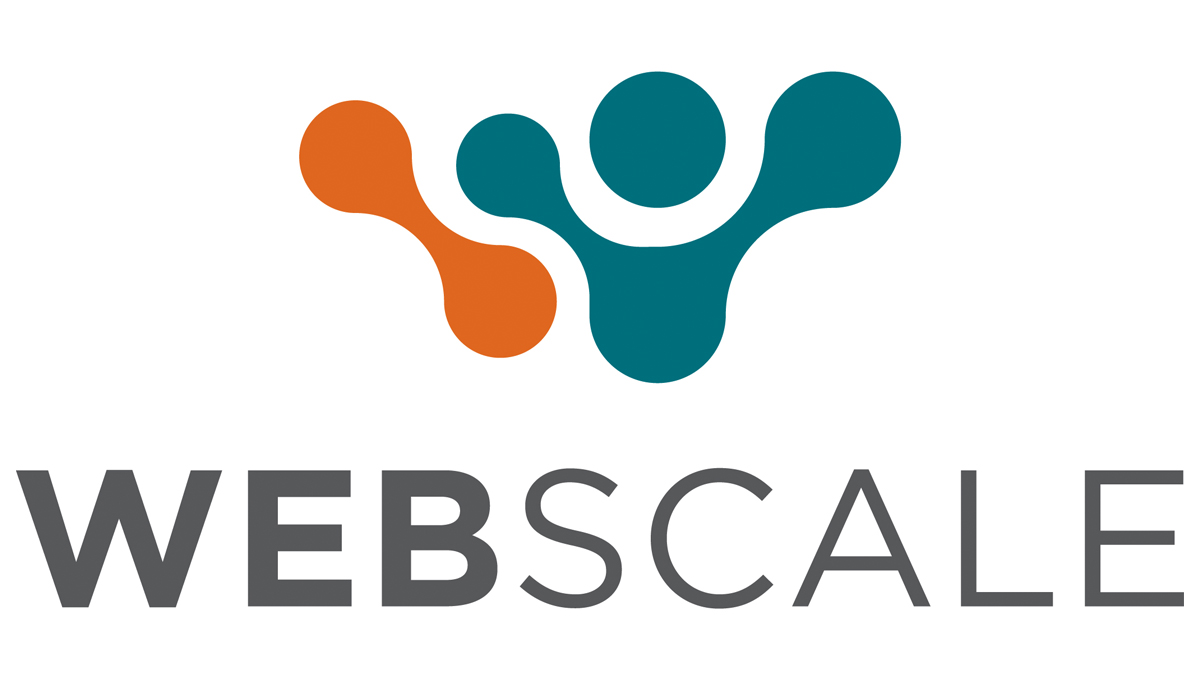 ---
Sign up for our enews to receive B2B and B2C eCommerce expertise for merchants!