A weekly digest of curated content designed to help our clients and friends reap the rewards of standout sites!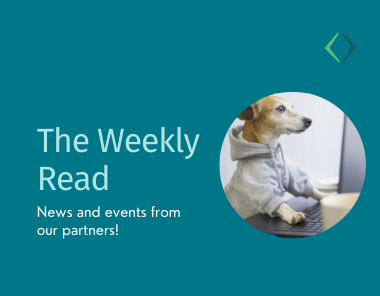 We're proud to work with the best of the best in eCommerce, so when we learn something cool from our industry partners, we want to share it with you!
---
From our blog:

Google made another big change back in May, announcing the Page Experience Update; a set of requirements that will dominate the search algorithm and ranking system in 2021—and webstore owners are already seeing errors reported in Google Search Console.

While user experience has been at the forefront of Google's search algorithms for many years, the Page Experience Update takes it a step further.

These technical requirements are largely understood to be some of the most important metrics for success in organic performance in 2021.

Read all about it here!
---

Black Friday Cyber Monday 2020: An Analysis of Over $5.1 Billion in Sales. How different does it look when you factor in COVID-19? Find out here!
---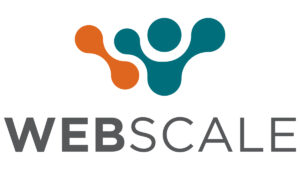 What is Site Splice? Is it right for your site? And how do you implement it, if so? Our cloud automation and managed hosting partner breaks it down for you here!
---

State-by-state guide to the taxability of digital products: Although more and more of us now use digital products in our work and fill our free time with ebooks, Spotify, and Netflix, many states still don't tax their sale or rental of these products. That's steadily changing. Learn more here.
---


What You Must Know about Zero-Party Data and Major Changes to Facebook Ads & Third-party Cookies: Apple's Safari and Mozilla's Firefox now block third-party cookies, and Google will be doing away with third-party cookies by 2022. Emarsys breaks down the different types of data and how dynamic data points can be used to connect with customers. Read all about it!
---
Need help implementing what you learned from our partners? Contact your Project Manager.
Not yet a client? Learn more about us!