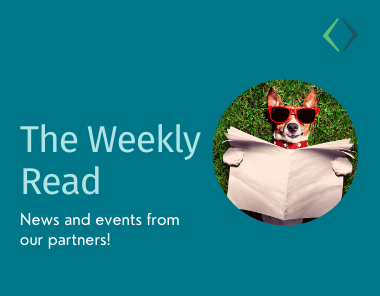 Human Element is proud to work with the best of the best in eCommerce, so when we learn something cool from our industry partners, we want to share it with you!
dotdigital, BigCommerce, and ShipperHQ share insights and tips for giving your customers the best Holiday experience yet!
---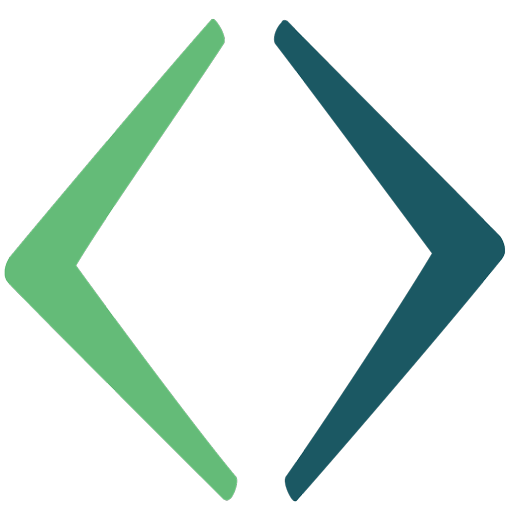 Did you miss the live session of the Digital Marketing Workshop's New Beginnings with our managing partner Ben Lorenz? You're in luck! You can watch the recording via YouTube or Facebook!
---

We've all been told the 2020 holiday season will be quite different from the others, but just how different will it be? Our partners at ShipperHQ have the answers. They've conducted custom research and found that only 17% of consumers are planning on attending social gatherings as they normally would during the holidays. What does this mean for your ecommerce sales? Check out their complete 2020 Holiday Q4Cast to find out!
---

Learn why trustworthy brands will win the 2020 Holiday shopping rush!
---

Best holiday marketing tips for 2020: Email marketing has plenty of advantages when used correctly. It can leverage sales, generate new customers or leads, and help in their retention. Which is precisely what we want to do. Especially during the holiday season for sure! Learn all their holiday hacks!
6 ways to make your CTA stand out: So, how can you make sure you create a CTA with both the content and design required to turn heads and, most importantly, send your CTRs through the roof? dotdigital has you covered!
---
Need help implementing what you learned from our partners? Our Strategy and Consulting team is here to help! Contact us today!