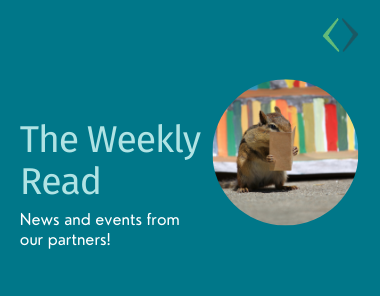 Human Element is proud to work with the best of the best in eCommerce, so when we learn something cool from our industry partners, we want to share it with you!
---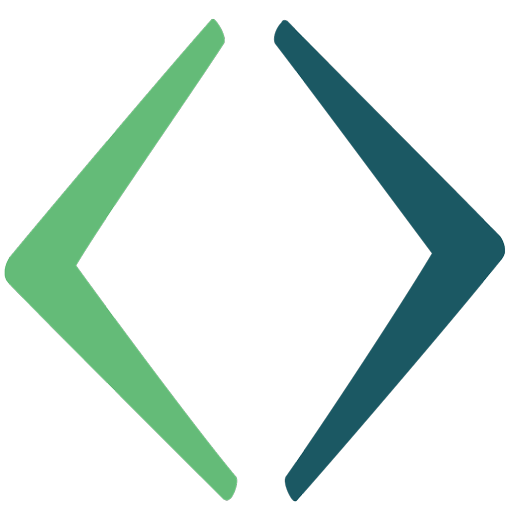 Download Adobe's holiday planning eBook, Unwrapping the Gift of Giving!
Written specifically for Magento store owners using data-based best practices, you can put the final touches on your holiday strategy with YOUR customers in mind.
Put your name into our drawing to receive a FREE Advanced Data Analytics Monitoring Report!
Our custom-built tool uses relevant data points like audience insights, organic and universal sessions metrics, page analyses, and so much more to enable you and your Human Element team to quickly identify a symptom of underperformance and guide your organization to identify actionable solutions.
---

What BOPIS means for businesses:
Allowing customers to buy online and pick up in-store (known as BOPIS in the ecommerce industry) can significantly improve the customer experience – especially around the holiday season. The more options available for your customers, the merrier.
---
Avalara + Magento 2: New Features to Navigate B2B and Global Tax Compliance Webinar:
Avalara's Magento experts will be showcasing their exciting new Magento 2 features, including fully integrated B2B exemption management functionality with Avalara CertCapture for eCommerce and how your merchants can easily display customs duties, taxes, and shipping costs in the Magento checkout through AvaTax Cross-Border.
---

Customer experience: how important is it?
Customer experience has been a big buzzword in the marketing industry for a while, but do we really know what it means, and is it really that important?
---
Need help implementing what you learned from our partners? Our Strategy and Consulting team is here to help. Contact us today!