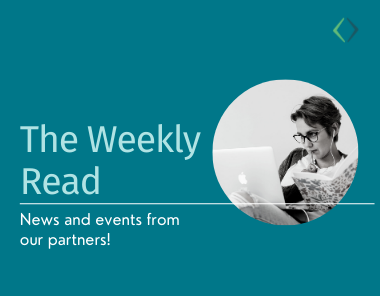 Human Element is proud to work with the best of the best in eCommerce, so when we learn something cool from our industry partners, we want to share it with you!
---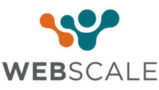 ---
Avalara, a leading provider of tax compliance automation for businesses of all sizes, has announced the release of their Magento 2 connector, which includes two major feature enhancements: CertCapture for eCommerce and Cross- Border. These functionalities are now built into the extension and available on the Adobe marketplace. Ask your project manager for more info!
---

Learn how AI will redefine the modern marketing campaign!
---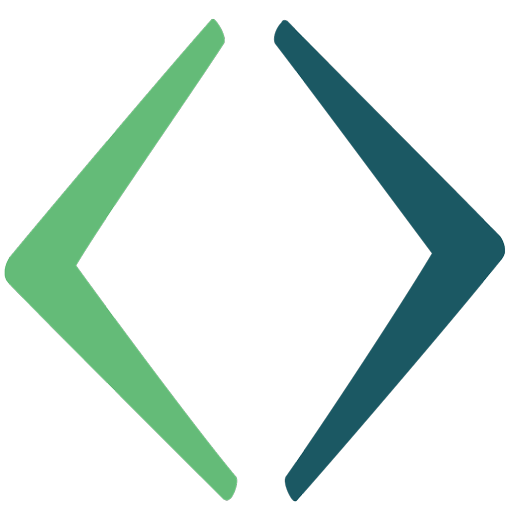 (We've saved the best for last, just like Webscale did in that video!)
---
Need help implementing what you learned from our partners? Our Strategy and Consulting team is here to help! Contact your project manager, or if you aren't yet a client, contact us today!