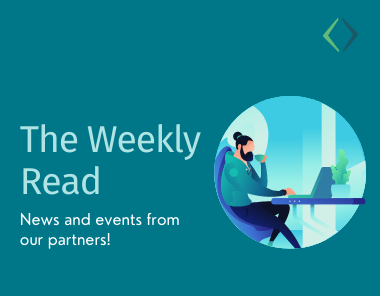 A weekly digest of curated content designed to help our clients and friends reap the rewards of standout sites!
Human Element is proud to work with the best of the best in eCommerce, so when we learn something cool from our industry partners, we want to share it with you!
---

A must-have reference— get the 2020 Holiday Shipping Deadlines here, including USPS, UPS, and FedEx! (Spoiler alert: the days go by fast…)
---

How to Flourish in a New Era of eCommerce: Retailer Investment Strategies for the Future
In this webinar featuring BigCommerce CCO Russ Klein, you'll discover new insights and investment strategies that will empower your brand to thrive. Watch the On Demand Webinar here!
---

Tis the season…for eCommerce Fraud! Signifyd's Fraud Pressure and Consumer Abuse indexes have the story and your next steps! Read more here.
---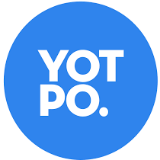 Many businesses hesitate to incorporate customer experiences on their sites, for fear of negative reviews. But our partner YotPo shares that bad reviews can actually be a good thing! Learn more here!
---
Need help implementing what you learned from our partners? Our Strategy and Consulting team is here to help!
(Want to get these knowledge bombs in your inbox? Of course you do! Sign up here!)