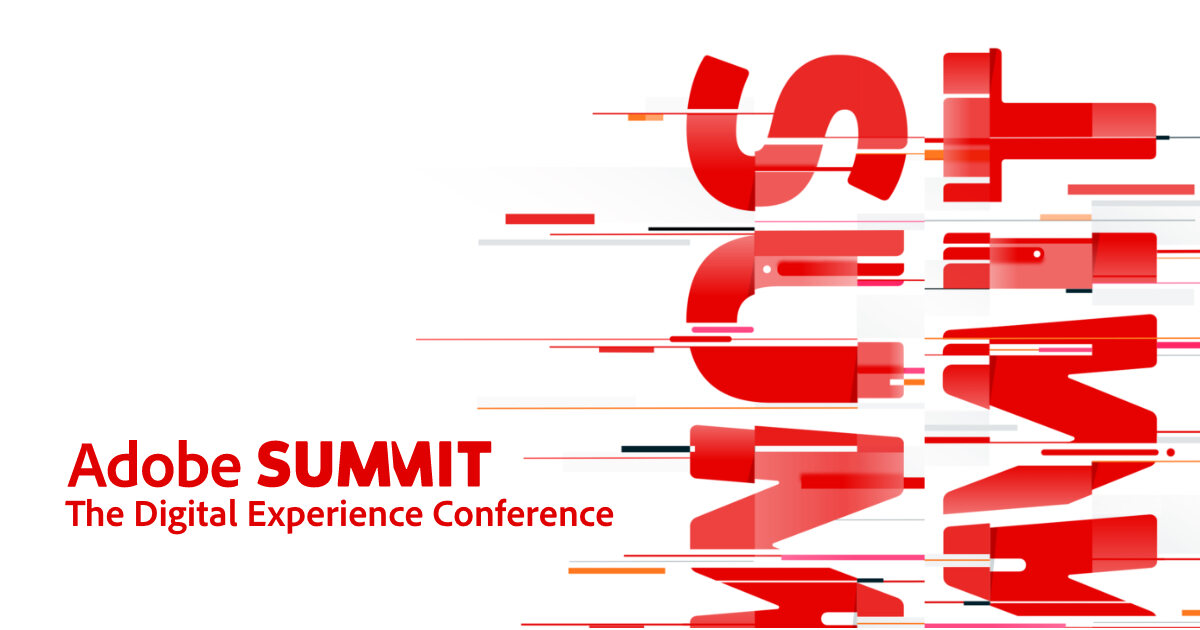 It's been well-documented that the COVID pandemic put digital transformation on the fast track for thousands of organizations worldwide.
And we already knew that Magento is the genie of online merchants' eCommerce wishes, but Adobe has big plans for this already-powerful platform. 
In this year's Adobe Summit conference, held virtually April 27-29, attendees went behind the scenes with B2B and B2C innovators, as well as Adobe experts and inspiring special guests.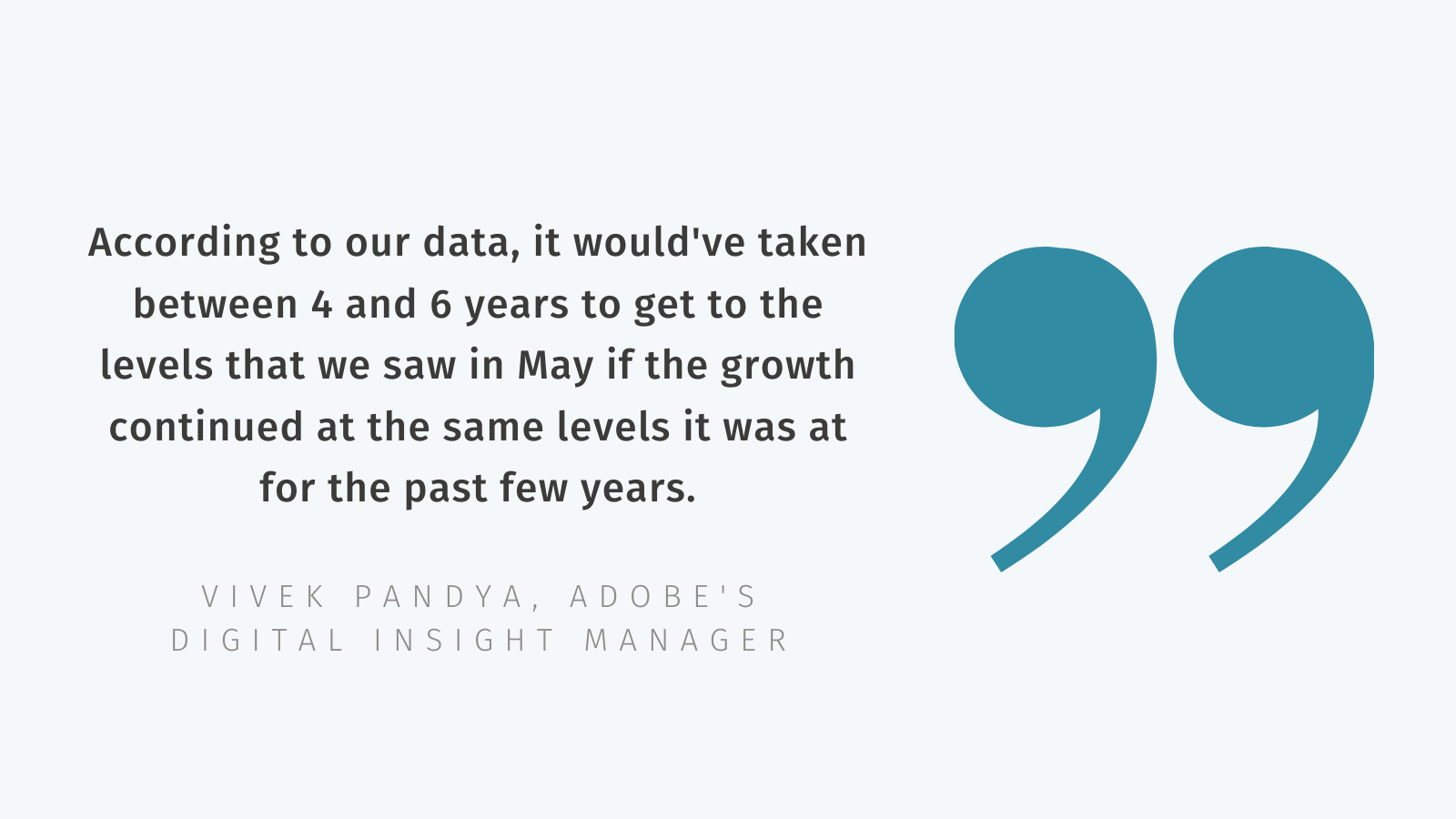 Here are the Top 5 Takeaways for B2B and B2C brands:
1 Sensei Continues to Expand
AI and machine learning are here to stay, so get comfy. From real-time deep data powering actionable analytics, to creative tools that bring content assets to life, Adobe Sensei allows online storefronts to interact with users like never before.
Leverage your storefront and catalog data to power AI-based services like Product Recommendations / Site Search

Live Search (in beta): a cloud-based service that automatically analyzes data to deliver hyper-relevant search results

For merchants, this robust and highly customizable solution features multidimensional, faceted search with synonyms and merchandising rules that make it easy to "boost" and "bury" products

Helps customers to find what they want fast

Intelligent faceting, flexible filters, sortable attributes, infinite scroll

Product Recommendations

Visual Recommendations

Segment Tuner (one of the cool

Sneaks

previewed): analysis of data quality and optimization for segmentation using Sensei attribute recommendations
2 B2B? Adobe Sees You.
It's clear that B2B is a priority for the Adobe ecoystem —not surprising, considering that the market size has grown exponentially in the past year, with 2020 now "the most significant inflection point in ecommerce history," according to Jason Woosley, VP of Commerce & Developer Experience for Adobe. B2B eCommerce spending is projected to reach $15 trillion dollars by 2023!
So what does that mean for online merchants? Well, it's good news! Adobe has focused on solutions that are made for your business, giving you more out-of-the-box value, and reducing the time deployment of advanced features that take advantage of remarkable systems like Sensei, Adobe's AI engine. 
Whether focused on features that can generate growth through increased AOV with product recommendations and/or utilizing PWA and headless technologies to create user experiences customized for your sales team, Adobe has it covered.
Adobe understands the needs of B2B—that they need to execute fast re-orders or self service, and integrate with key 3rd party systems and CRM, ERP, and pricing. And that hybrid models are now commonplace: selling across multiple commerce models; expanding across key growth areas for the business; and leveraging operational efficiencies.
By employing modern and extensible headless commerce, Adobe aims to accelerate the time to value and lower total cost of ownership while delivering unique experiences that drive business results. Merchants can choose the best front-end solution for their specific needs, with feature rich GraphQL and REST APIs, and continuously innovate and optimize storefront experiences.
3 More Value Than Ever
Adobe Commerce is the market leader for a reason. Their constant dedication to evolving the digital experience empowers businesses small and large alike in innovative ways. Merchants that choose the Adobe platform to power their businesses benefit from these new products and features. Here are just a few that were highlighted in this year's Summit:
Adobe Sign Integration with Adobe Commerce

: With work from home the new normal and limited in-person transactions, e-signatures have enabled new workflows that drive enhanced partner and customer experiences.

Adobe Sign

APIs embed e-signatures and document experiences into your web platform and document management systems.

FedEx integration to allow for free 2-day shipping to merchants

: Adobe and FedEx are

teaming up

to offer the ShopRunner e-commerce service, which provides expedited delivery from more than 100 merchants. The partnerships will allows Adobe Commerce merchants to offer free two-day shipping and other services, such as easy returns!

Adobe Journey Optimizer:

A new application, built natively on Adobe Experience Platform, uses behavioral, transactional and operational data to allows brands to optimize and personalize users' experiences in real-time. Learn more about this exciting development

here

.
4 Money Made Easy
Business owners love to sit for hours on end matching invoices to orders and updating inventory product by product. Wait—they don't love that? Then they'll love Adobe Commerce! Here are a few of the upcoming features that will make business owners swoon:
Wayflyer partnership: Adobe Commerce has partnered with Wayflyer, a revenue-based financing platform to allow merchants to fund large inventory purchases to meet growth goals. Wayflyer can also be used by legacy Magento 1 merchants to upgrade to the latest Magento platform, or to adopt and implement Adobe Experience Cloud and Marketo.
Magento Payments: Turn payments into a revenue-driver, not just a cost of doing business, and do it securely, with integrated fraud tools and powerful insights and reporting.
5 Summit Sneaks Are Still Fun
This year, the "Summit Sneaks" were presented by the multi-talented Dan Levy. With cocktail in hand, Levy introduced Adobe leaders who then shared the innovative products and features that are in development. Here are some of our favorites:
SavvySearch– smart search across all experience cloud applications using human language questions
AccountAce – a B2B tool that generates a real-time account score based on a user's responsiveness to marketing activities, identifying influencers, and then building workflows to target them.
Segment Tuner – analysis of data quality and optimization for segmentation using Sensei attribute recommendations
Dimension Builder – globally fix ad copy and data points to track campaign performance
We'll keep our eyes peeled for the release of these great ideas!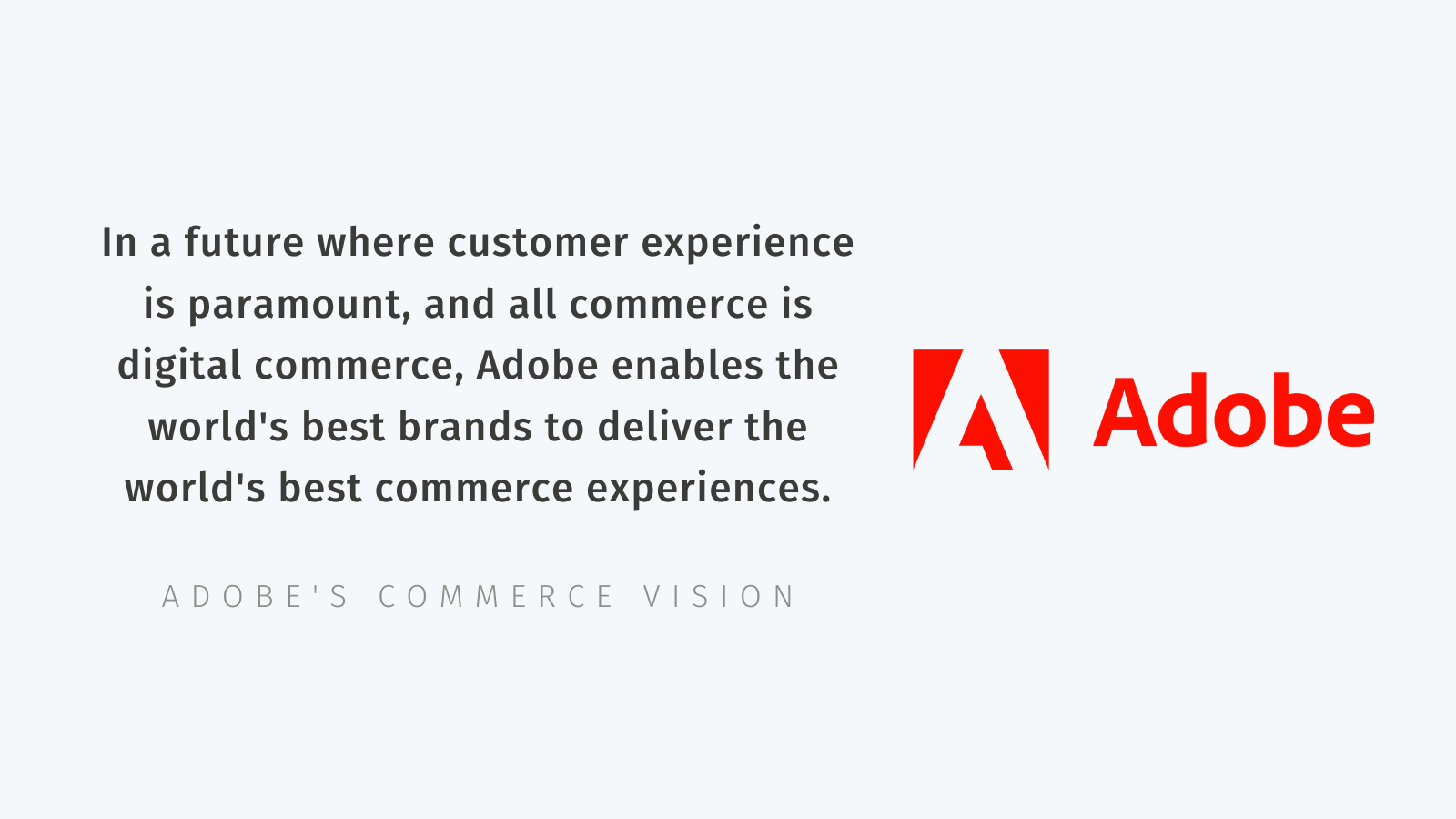 So what did we learn at the 2021 Adobe Summit? In short, we need to look at the customer experience like a digital product. Velocity of a business's digital transformation is key to traversing the unknown landscape of 2021. 
Adobe Commerce features like Page Builder content templates and PWA integration, expanded GraphQL and PWA coverage, Adobe Stock integration, and seller-assisted shopping, reinforce its position as best-in-class for growing businesses that need to scale and respond to changing environments quickly.
And by utilizing AI and machine learning to anticipate and provide better customer experiences though touch points, online experiences can be meaningful, efficient, and streamlined. 
P.S. If you haven't heard yet, Adobe announced that they are officially consolidating the branding of the licensed commerce product from Magento Commerce and Adobe Commerce Cloud to the single brand of Adobe Commerce. (Magento Open Source branding and support remain unchanged.)
---
We'd love to chat more about what these updates and innovations mean for your business! Get in touch today!