Human Element, Inc. Welcomes Gary Goodman as Part of Strategy Team Expansion
Ann Arbor-based eCommerce Development Agency Continues to Grow Services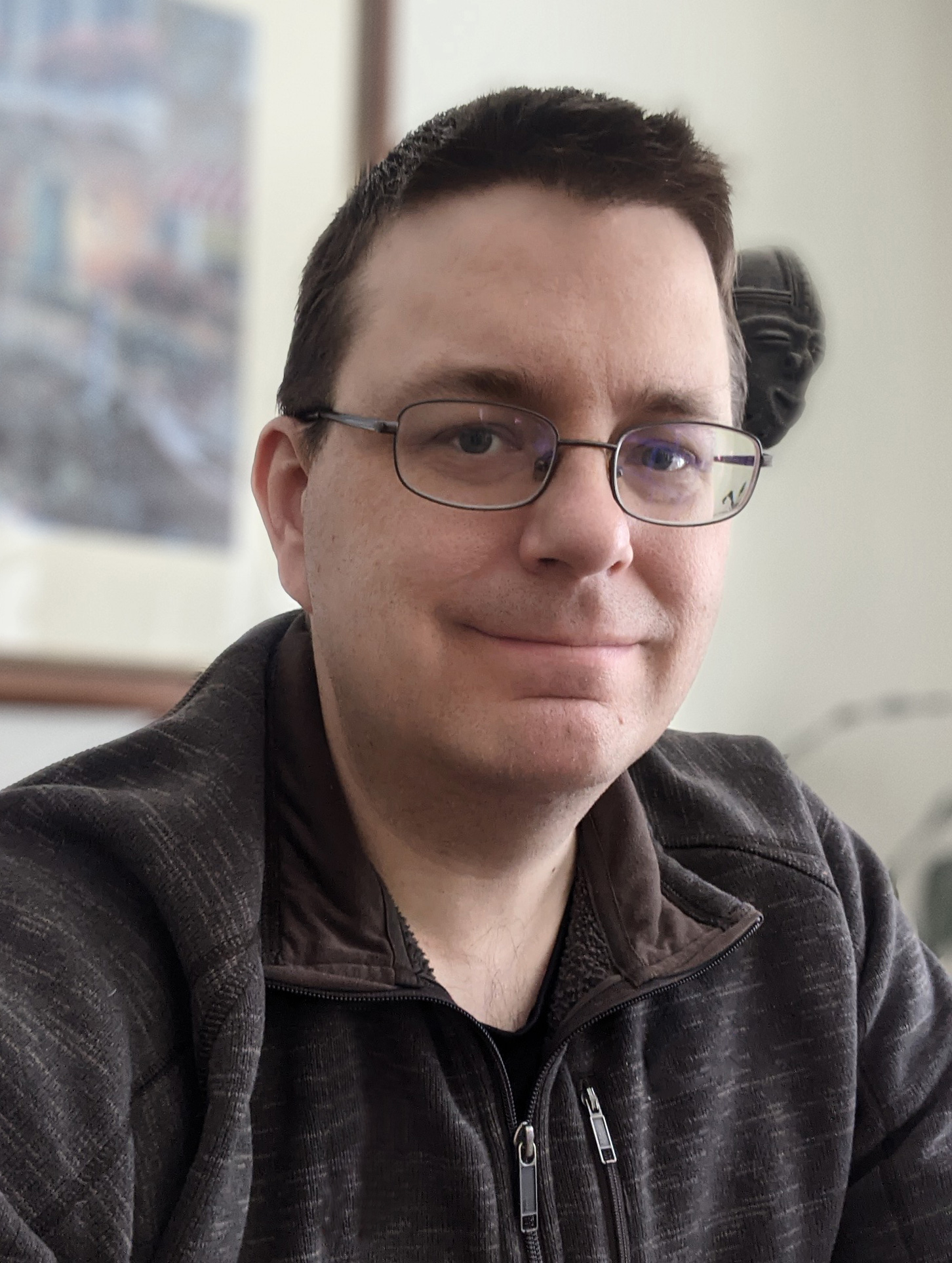 March 4, 2021, Ann Arbor, Michigan — Human Element, Inc. (HEi) has expanded its team with the addition of eCommerce strategist, Gary Goodman. Goodman brings to HEi a broad view of the eCommerce landscape, having been both the merchant and the services provider, giving him a deep understanding of the unique challenges eCommerce merchants face today. Goodman will help clients find opportunities for growth and optimize their online operations. 
"Gary will be a valuable asset to our team in many ways, namely, his depth of knowledge of the eCommerce ecosystem, his understanding of the platform, ERP systems, and his consulting experience," says Director of Strategy, Sabra Bander.
Based in Boston, Goodman previously held the role of Digital Marketing and eCommerce Manager at Equal Exchange, as well as owning and operating his own luxury silk bedding company, which utilized both Magento and BigCommerce, two platforms that HEi specializes in. In both roles, Goodman put to use his expertise in content marketing, SEO, SEM/CPC, and Marketo for marketing automation to drive new customer acquisition and continuous revenue growth.
The past twelve months have been busy for online merchants with changing consumer behaviors, new marketplace opportunities, and B2B / B2C crossover. "Most of what we're experiencing in eCommerce was going to happen anyways," says Goodman, "but the pandemic has accelerated the pace. For our B2B clients especially, the user experience bar has risen considerably, and there's a digital transformation that needs to happen to keep up."
As the industry has changed, so too has HEi's client base. The company has seen an increase in both the number of clients and the complexity of projects in the past year. As an Adobe Silver Solutions Partner, HEi has been busy with Magento 2 site builds after Adobe sunsetted Magento 1, which requires more time with the strategy team. Says co-managing partner Jason Magee, "Especially for complex projects, taking the time to make sure we're doing the right thing—meeting the client's true goals—before coding even begins, is critical. We place more emphasis on planning and requirements gathering to avoid any 'gotcha' moments down the road."
Adds Bander, "Consulting is a big part of what we do, making sure that clients are using their budgets in the most effective way to meet their growth goals. From obsessively asking 'Why' to proactive reviews and analysis of their site, taking into account Magento new releases and features, the strategy team provides recommendations to ensure client sites are optimized. Our recent growth ensures that we have the capacity to do what we do best: problem-solving for our clients." 
About Us
Human Element, Inc. has been serving the unique needs of its North American clients, creating success for B2B and B2C online stores since 2004. While rooted in development and support for leading eCommerce technologies, Human Element has evolved to deliver a full spectrum of services—from strategic consulting to digital marketing—to clients with whom it forms long-term, strategic partnerships.
Through its continued growth as an Adobe Silver Solution Partner with more than 50 Magento certifications on staff, professional partnerships with technology leaders, and an emphasis on the value of human connections, the company continues to prove its status as a premier service provider in the ever-changing digital commerce industry.
Human Element is a seven-times recipient of the FastTrack award from Ann Arbor SPARK, as well as the Inc 5000 designation for four years running, in recognition of consistent year-over-year growth.
Contact 
Jenn Hayman, Director of Marketing
Human Element
[email protected]