The Elements of Commerce
In this issue, we explore trends in eCommerce, customer retention, shipping strategies, security, and search. Read on, friends!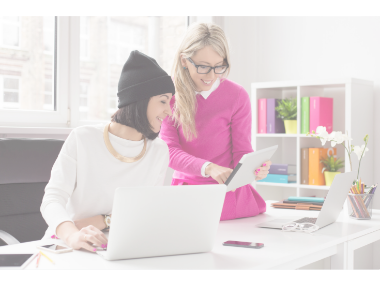 ---

A conversation with Strategist Gary Goodman
Cronicle Press recently sat down with our newest Strategist, Gary, to get his take on the B2B eCommerce space and where he sees technology influencing user experience. Read all about it here!
---

7 Customer Retention Tips From eCommerce Leaders
Retention has overtaken acquisition and conversion as a top priority for many businesses, due to rising acquisition costs and the fact that many eCommerce brands saw unprecedented growth in new customers in 2020, as customers further shifted from in-store to online shopping. So how to keep those new customers? Learn all about it here.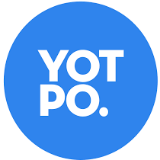 ---

The 2021 Global eCommerce Security Report
Webscale reached 1572 eCommerce professionals, both merchants and developers, to understand how they fared security-wise during 2020, what gaps they identified, and where they plan to focus and invest in 2021. The findings have now been compiled into a report offering critical insights and key learnings from the year that broke all records. An infographic that highlights some of the key metrics is available here, and the full report can be downloaded within.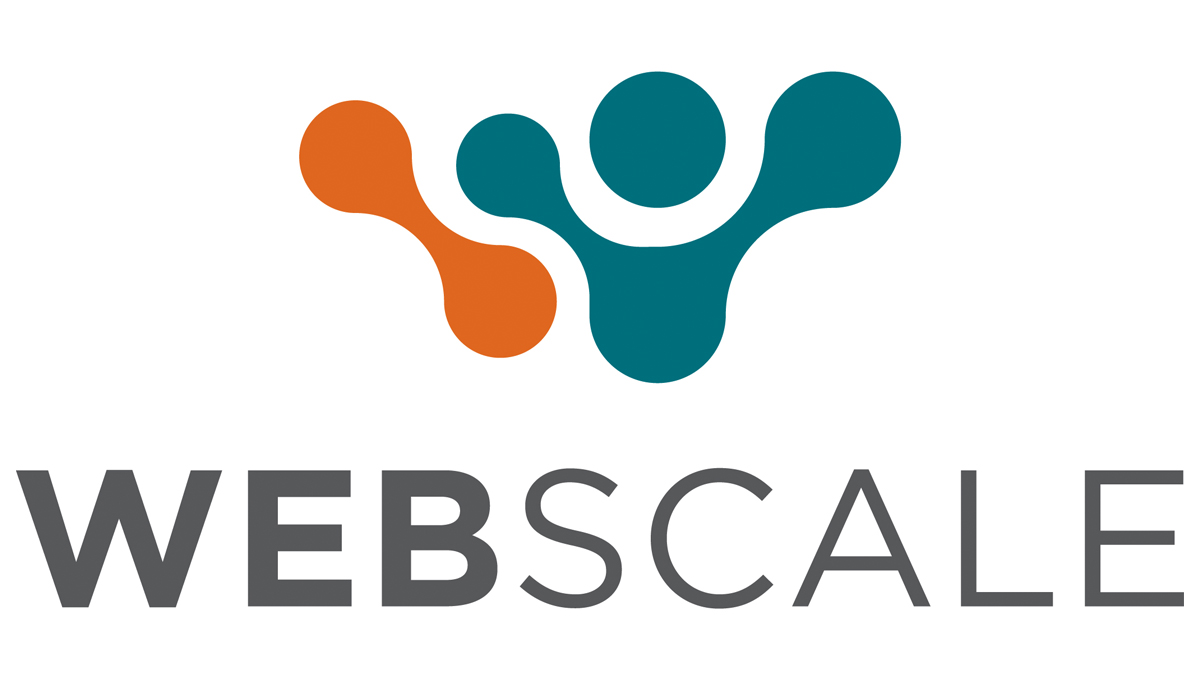 ---

4 Things B2B Retailers Can Do at Checkout to Boost Sales
As a B2B retailer, determining the best shipping strategy for your business comes with its own unique set of challenges. There's a lot you have to consider before you can actually put a plan to action online. Read more here.

---

Mind Games: The Psychology of Product Discovery in E-Commerce
By understanding why people choose search, how they like to perform this task and what puts them off, you can deliver better user experience through optimized product discovery — leading to happier customers, fuller carts and better sales. Klevu goes behind the scenes and suggests some practical ways you can apply this knowledge in your own store. Learn more here.

---
We love solving problems! From Magento migrations and complex ERP integrations, to launching a new idea, we are the partner you need!
Not yet a client? Learn more about us!