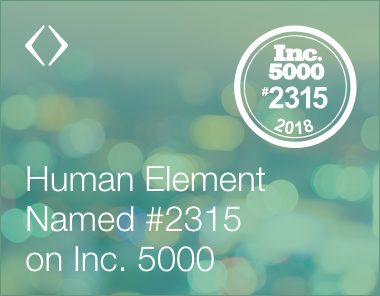 Only one in three companies recognized on the Inc. 5000 make it onto the list twice. So, naturally we were ecstatic to learn that not only did Human Element Inc. 5000 list for the second time, but we jumped nearly 500 spots to #2,315, making Human Element the 2,315th fastest growing company in America (4th fastest in Ann Arbor for our local folks).
Human Element was founded in 2005 by Managing Partners Ben Lorenz and Jason Magee, who were tired of the impersonal corporate experience and thought they could do things a better way by treating people with respect, giving employees work-life balance, and helping small and medium-sized businesses translate the complicated world of technology into understandable steps to move the business forward. Thirteen years later, Human Element still values the same things and now provides even more eCommerce services – from development to digital marketing – to some of the biggest companies in the world.
Human Element is built on and operates by a set of core values that are reflected in every part of the day-to-day interactions within our organization and externally with our clients. Those core values are:
Do the right thing.
Have respect for people and ideas.
Encourage work/life balance.
Keep the bottom line in mind.
Always look for a better way.
Take ownership, recognize ownership.
It's through the practice of these principles that our organization has been able to grow, have fun, learn and, at times, feel the inevitable pains of growth together.
But not everything is high-minded philosophy and thought, we also have to get down and dirty on the operations to get projects out the door on time and on budget. The kind of growth we have experienced can only be achieved when we do great things for our existing clients and expand our services and relationships with them. With that in mind we've added or increased our capacity for:
User Experience
Creative Design
Conversion Rate Optimization
PPC
SEO
Social Media Managment
Content Development
Photography
New to 2018, these services are delivered in a customized Agile process that we call our "Catalyst" process. This approach focuses on using the strength of our culture and knowledge of our teams to execute in an Agile framework while still focusing on individuals and interactions over processes and tools.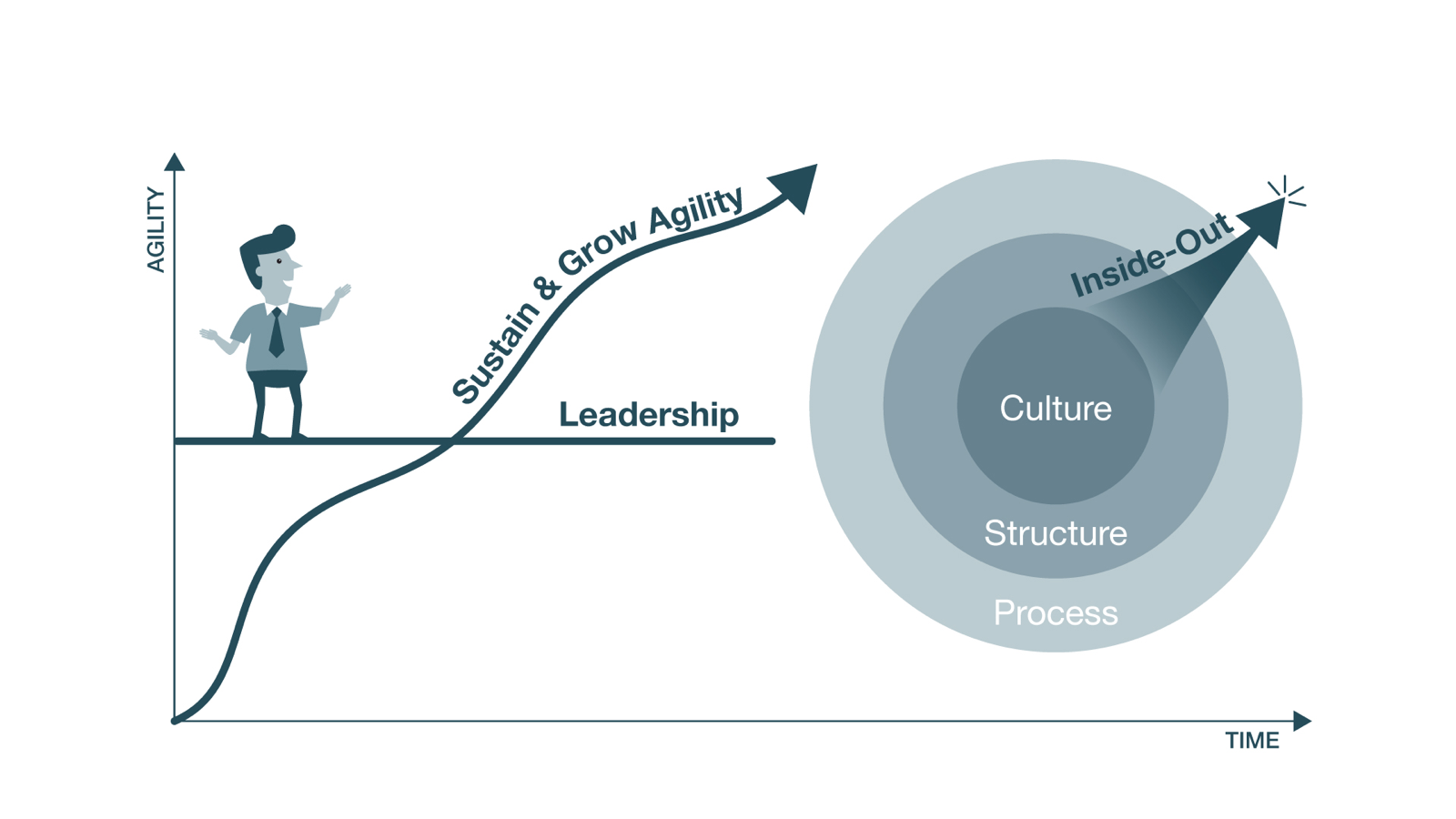 As we've grown with our clients, they've trusted us to do amazing things with them. Often the skill or feature set they are requesting can be handled more efficiently through one of our partners. To support that growth, we have grown our eCommerce platform options to include VTEX (in addition to Magento and BigCommerce), added Fraud Protection Services through Signfyd , expanded our Tax offering to include Vertex, and loyalty programs through Yotpo.  This network of eCommerce practitioners allows us to go to the well for our clients and find the best solutions to their unique business needs.
Whew.. when you write it all down we've been pretty busy. As we revel in all that has changed and advanced within the Human Element internal team, and extended to our clients, we are proud to accept the national recognition of being included in the Inc. 5000 list, and to share it with our partners, clients and friends. We look forward to seeing where the next year will take us!
If you are interested in being part of our growth or learning more about Human Element, reach out to us. Our team of experienced developers, digital marketing specialists, and UX experts can work with you to establish the needs of your eCommerce business and help propel your webstore ahead of the competition. Get in touch!