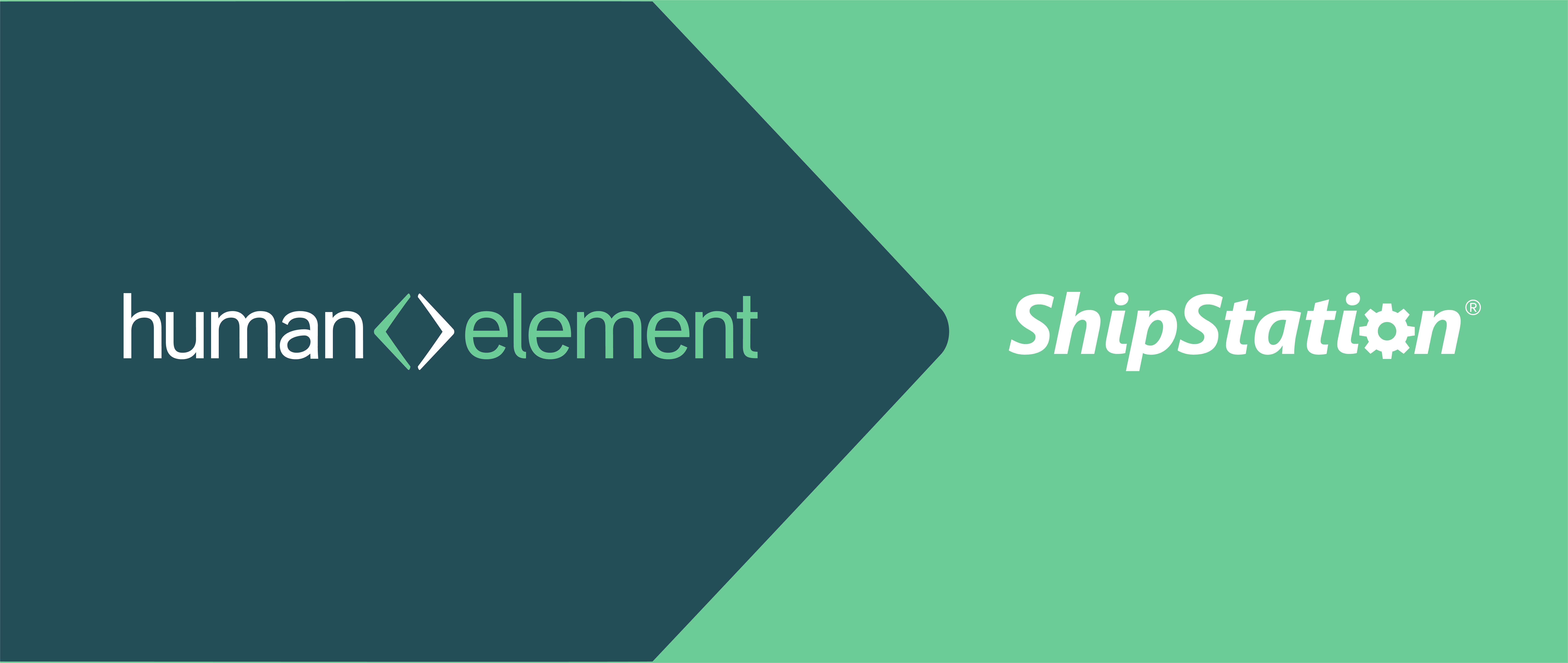 Human Element is excited to announce its new partnership with eCommerce shipping software leader, ShipStation!
When building an eCommerce site, our clients are faced with (what feels like) endless shipping software choices to select from to make sure their product makes it into the hands of their digital customers. HEI has partnered with ShipStation, offering clients the option of utilizing this software because of their versatile features like an out-of-the-box integration that works seamlessly with Magento or BigCommerce, Human Element's two main eCommerce platforms.
ShipStation helps eCommerce retailers import, organize, process, and ship orders efficiently, whether they're using table rates, or custom special shipping rules. Automating those rules so that your order fulfillment process matches your business needs will save you big time in the long run. From USPS to FedEx to UPS, ShipStation works so your customers get your contracted rates.
Check out our ShipStation partnership page! Clients of Human Element will receive two months free with ShipStation when you sign up here!